Machine Modification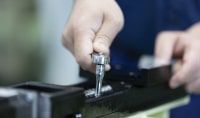 We have a lot of experiences in taking requests about machine modifications. Requests, for example, are minor changes as adding optional specifications, or critical changes as changing ratio of layers of multilayer machines.
Please let us know when you need to make or add various kinds of changes in specification.
Troubleshooting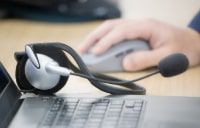 Please contact us by phone / email regarding to any troubleshooting. Our experienced staff members support you to solve problems.
If it is required, we promptly send our mechanics to your working site. Not only offering maintenance service, but we also provide advices for using machines for long term.
Maintenance and repair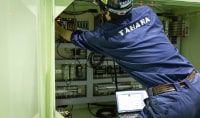 If the problem cannot be solved by phone or video consultation, we will dispatch a technician.
When we visit you, we will inspect and advise you on parts that should be replaced in advance to prevent problems that cause the molding machine to stop for a long time.
Parts Orders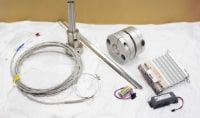 Please contact us when placing order for any parts used for machines.
We send them the shortest delivery time would be.
Training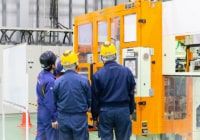 We offer operation trainings to customers who operate the machines for the first time. Our training classes cover essential contents to operate machines, so that we are confident that our classes put the participants at ease. The classes can be customized in requests; besides, we have a school. Please consider to attend our school to obtain skills before operating machines.
Apply Here

Blow school (Japanese site)
Preventive Maintenance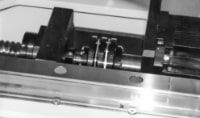 Our machines are equipped with preventive system to avoid them from sudden break-down. The system let machine operators notify refilling time of grease, cylinder malfunctions, abnormal loads of servo motors, and so on. We also keep developing machines that the non-breakdown system or the breakdown prediction system.
Remote Maintenance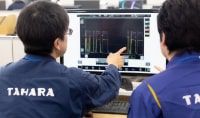 We offer the remote maintenance system to meet the customer's demand that requiring trouble solutions from distant place. We offer prompt support to solve problems by checking programs and various data on your machines via our system.