TAHARA Newsletter Vol. 2
10/1/17
In This Issue
1.IPF 2017
2.New Features
3.IML(In-Mold Labeler)


1.IPF 2017
We are happy to announce that we are going to participate in the IPF 2017. This year IPF will be held on October 24th to 28th. We are developing and manufacturing new machines and technologies. We are looking forward to seeing you at our booth.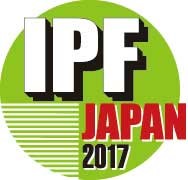 2.Where?
IPF 2017 will be holding at Makuhari Messe in Chiba prefecture. There will be over 700 companies from all over the world and Tahara machinery will be one of them. Our booth number is 8th buildings 82217.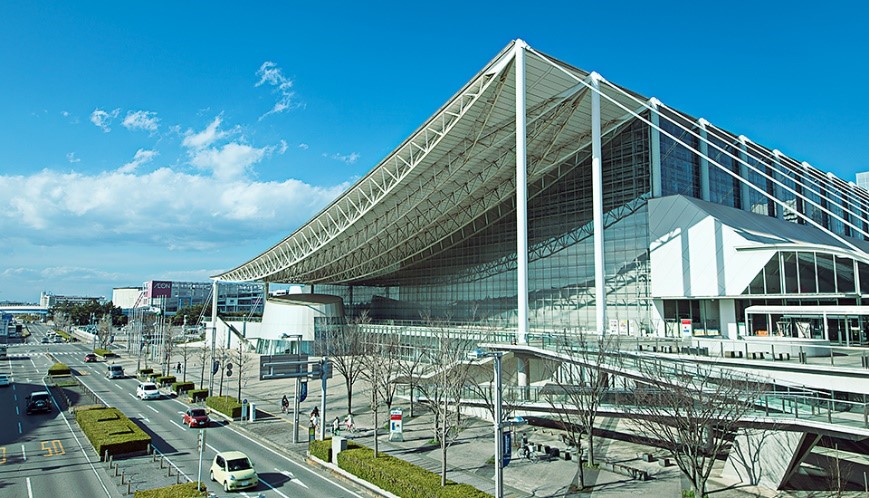 Our new machine intended for display
1)Fully electric multi layers extrusion blow molding machine (6 layers)
HES-C66V/07AJ(C1)
New features;
1.Utilizing the line space more effectively with using a robot(①) for products take-out.
2.Demonstration of a faster cycle molding with installing a post-cooling machine.
3.New touch panel(②) with inspired operation.
4.Remote maintenance function to reduce a trouble supporting time.
5.Created the IOT technologies to data collection from the molding machine.

①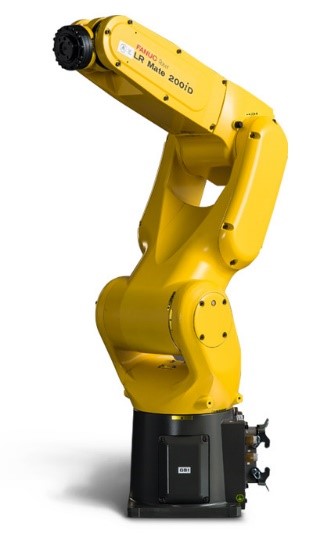 ②New touch panel
Our new touch panel can show us the current numeric data on the right side of the screen that makes the operator to control the machine easily.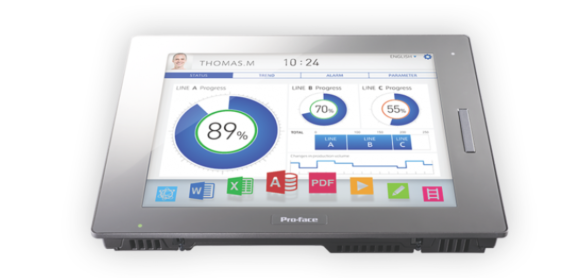 Demonstration product – 2,000ml, 6 layers bottle.
Demonstration time – 11:00~16:00

Our new machines machine intended for display
2)Fully electric injection blow molding machine
HPS-50E/05B(T2)
New Features
1.Integrated molding with injection molding and extrusion blow molding.
2.Supporting for required high accuracy dimension of automobile components and pharmaceutical products
3.Utilizing the line space more effectively with using a robot for reducing installation area.
Demonstration product – Bellow product
Demonstration time – 11:00~16:00
~Demonstration time might be changed~

IML (In Mold Labeller)
What is IML?
The IML is one of our option unit that you can put a label of product at the same time when the machine is molding the bottles.
The IML will be installing right next to clamping unit as shown in the picture below.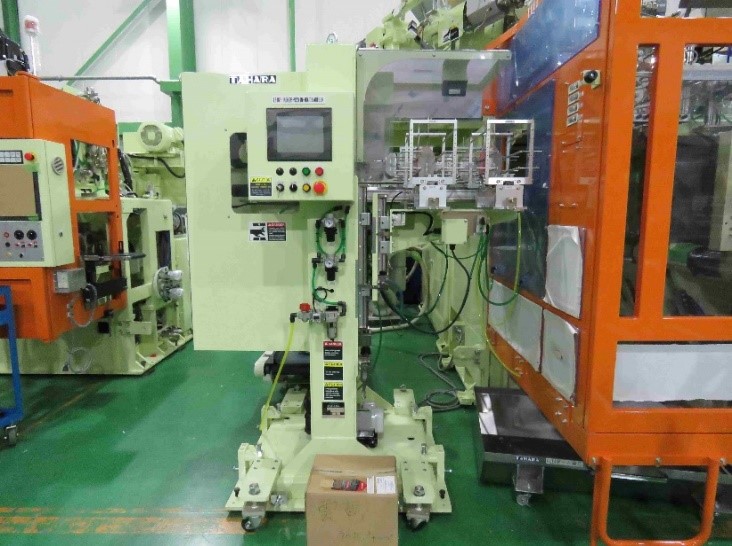 Blow molding machine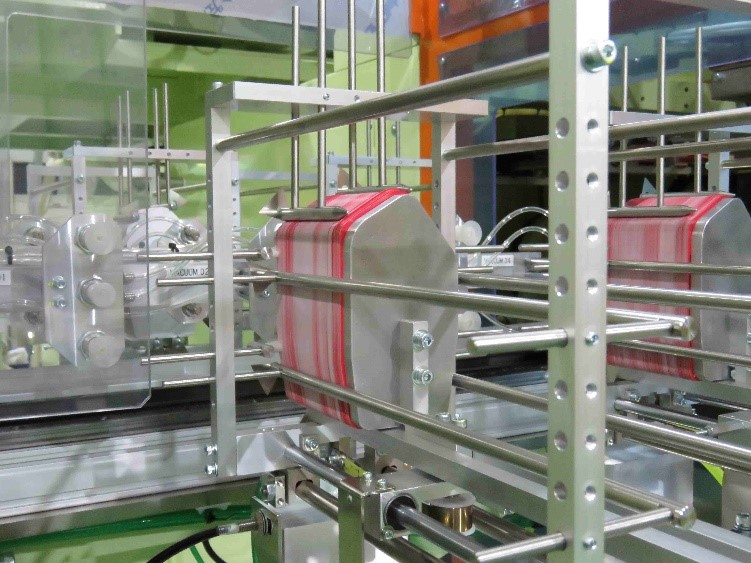 The IML carriage unit picks up the labels from the magazines and inserts them in the molds of a blow molding machine with a high speed.

Advantage of IML
1.Reducing the time to attach a label on the bottle after molding.
2.Since the adhesive is attached inside of label, the label will be gummed up on the bottle by the parison heat.
3.The label that was attached by IML has no gap between the bottle and the label, so it won't easily come off the bottle even though using a nail to take off.

IML for PET products
This is our first PET product with a label that was attached by IML. It was difficult for us to use the IML for PET material since the extrusion temperature is very high comparing to other materials which is also the label could not support with this high temperature. However, a label company developed the technology and it became possible to use the IML for PET product.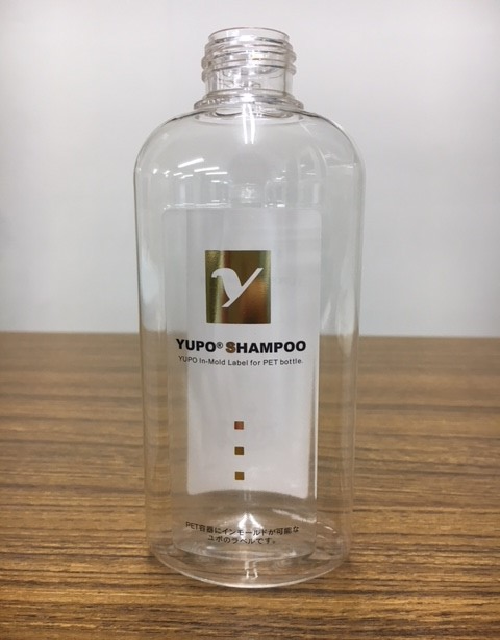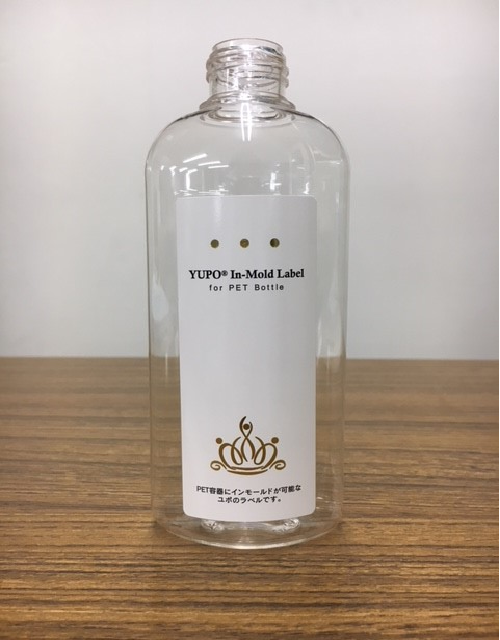 downloads